Learning the Way of Jesus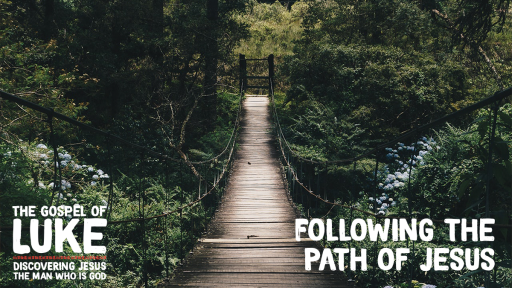 Our Scripture reading for the next couple of days takes us to the Sermon on the Mount. Today is the first portion from Matthew 5. If you want to read along with us, this is our Scripture Reading Guide.
There is so much to unpack in this sermon from Jesus that there have been many books and commentaries written just on these verses. So for the sake of our blog, I will be focusing on one portion that the Spirit spoke to me through as I read it today.
One of the verses that I found myself pondering over was Matt 5:20 when Jesus says, "For I tell you, unless your righteousness exceeds that of the scribes and Pharisees, you will never enter the kingdom of heaven." This comes off as a very strong statement. Jesus didn't always speak very highly of the scribes and Pharisees. So what did he mean by this?
From the hearers perspective in Jesus' day, this would have been a difficult statement to swallow. The religious leaders were seen as the most law following and therefore the most righteous people. In their minds, if they couldn't make it into heaven then who would be able to.
From Jesus' perspective however this was exactly the point. His biggest criticism of the religious leaders was that they strived for the appearance of righteousness but were unrepentant on the inside. Theirs was a faith based on how well they could keep the law and not on faith in Jesus to fulfill the law in them.
Before we go throwing the religious leaders under the bus too hard, we have to remember that often we do the same thing. We seek to perform for God, or sometimes we seek to look a certain way, or sometimes we act one way when we are at church then we do at home or work. All of this comes from the root of pride in our lives. That we can do it on our own.
In contrast, faith in Jesus is an act of surrender. We come to him broken and he heals us. We come to him sinful and he forgives us. We come to him unrighteous and he give us his righteousness. This is the beauty of the Gospel.
So today as you go out lets discover Jesus as our righteousness. Because of Him, we can obey him and follow him in every area of our lives.