Humble Lord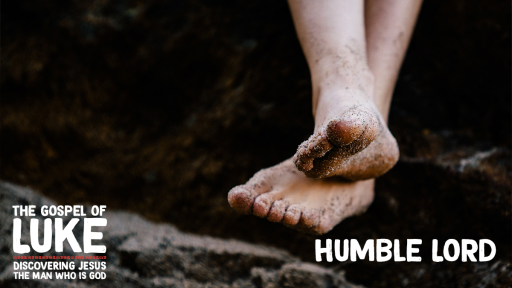 While reading our passage today (John 13-14), I couldn't stop thinking about this reality:
Jesus washed Judas' feet.
The man, who from a human perspective, would wound him the worst. The same man who stole from Jesus' ministry. The same man who chose power over his friends life.
Jesus serves that man.
The Judas who would lead a small army secretly through the garden at night. The one who would kiss Jesus to identify him. The Judas who was called a disciple and a friend.
Jesus washed Judas' feet.
Maybe you have people in your life that have hurt you deeply. If you think of them for a moment, then picture serving them in a practical way, my guess is that you do not find yourself leaping for joy a the opportunity to serve.
Yet what we see from Jesus is mind boggling. The love, the compassion, the grace, the humility, all of it. Jesus loved Judas.
Today, would you take a few minutes and consider that we worship a savior who washed the feet of his betrayer.
Would you join me in praying for a heart like that?