A Broken Heart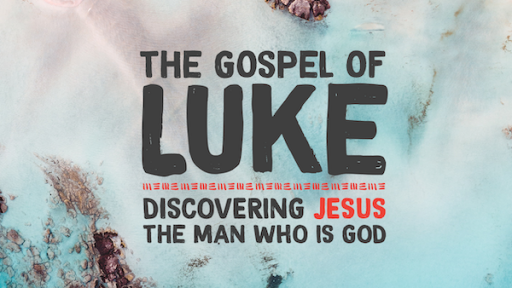 One of the unfortunate things that can happen when we read the Bible is that we can get used to reading it more like a textbook. When we do that we can read it without emotion, when in fact there is a great deal of emotion within the words and circumstances of the Scriptures.
When I read through our Scritpure reading today, which was Luke 13, there was a great deal of emotion there. If you look you can almost see the tension growing as Jesus' ministry moves forward.
However today, it was the emotion of the final part of the chapter that really stood out to me today. It's right after the Pharisees have come to tell Jesus that Herod wants to kill him. He responds with a lament. It is a lament that the people of Jerusalem have not understood that Jesus truly came as the Messiah. Particularly the phrase that Jesus says "How often would I have gathered your children together as a hen gathers her brood under her wings, and you were not willing!" There is almost this sense of hurt to Jesus heart as he watches the people of Israel reject the redemptive plan of God for them.
As I consider this in our own lives today, I wonder if our hearts break the way that God's does. I wonder if we see the world as he does. My prayer for us is that we would grow to love people more and more and the we would stand for truth as Jesus did. That we would be people full of grace and truth in the world around us.